This week's WOOF Report is a 5 minute read.
Welcome to the WOOF Report: September 30th, 2022
Bear of the Week:


This week's Bear of the Week is Billy from Buffalo, New York - Click here to find out more about him.
World Bear Weekend welcomes three new members to The Royal Family
Find out more
A gay Senator went to Folsom, sends the GOP into a complete meltdown
Find out more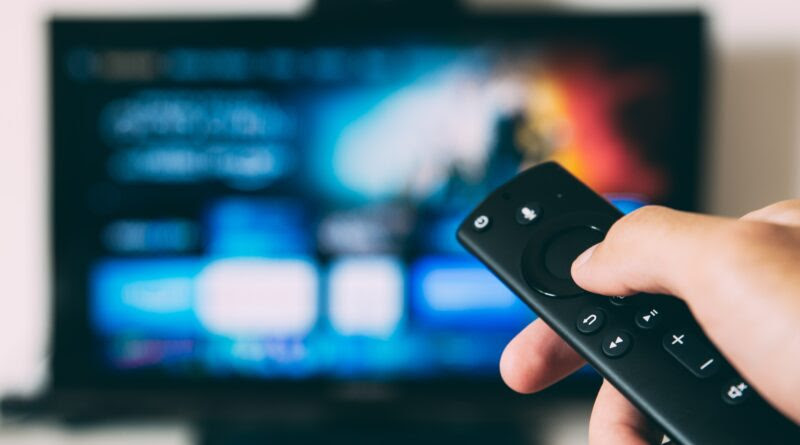 AIMM study shows Hispanic people feel underrepresented and stereotyped in the media
Find out more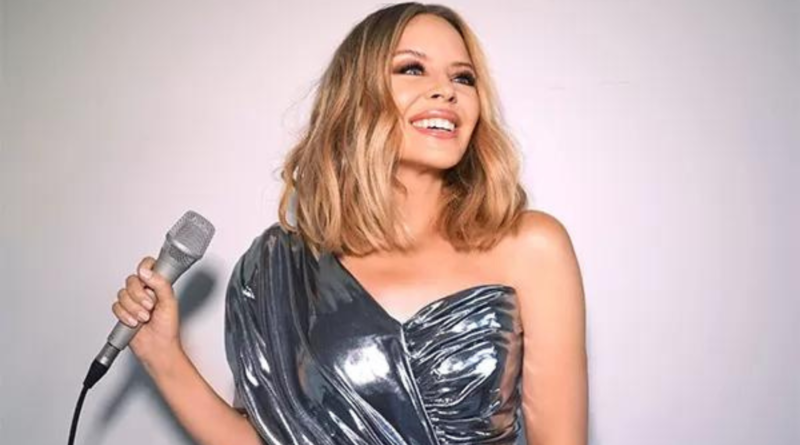 Kylie Minogue to Headline Opening Concert for Sydney WorldPride 2023
Find out more
Watch:


Our pick of the best beary video to watch this week!
Queer Electronic/Hip-Hop artist Wreckno makes having this much swagger, style and confidence look easy, in his new video "EZ!"
Share:


Share this issue of The WOOF Report with your friends on Facebook, Twitter, or by email!
Copyright © 2022 Gray Jones Media, All rights reserved.
You subscribed on www.bearworldmagazine.com to receive newsletters and notifications.

Our mailing address is:


Gray Jones Media

85 Great Portland Street

London, W1W 7LT

United Kingdom