This week's WOOF Report is a 5 minute read.
Welcome to the WOOF Report: September 23rd, 2022
Bear of the Week:


This week's Bear of the Week is Lee, from Alexandria, Virginia - Click here to find out more about him.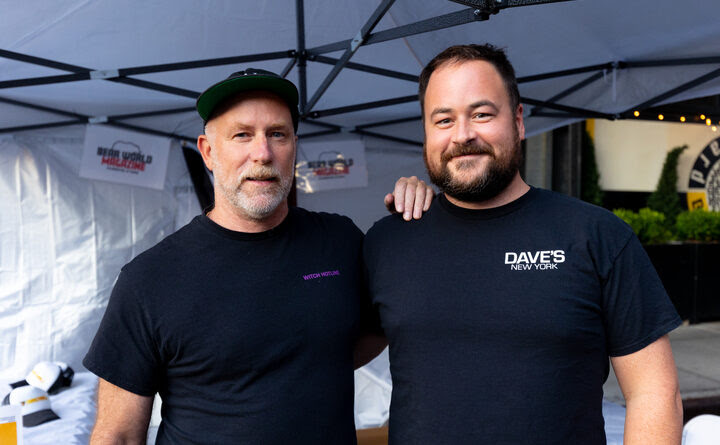 These Bears entered to win our first birthday giveaway Sunday, and so can you!
Find out more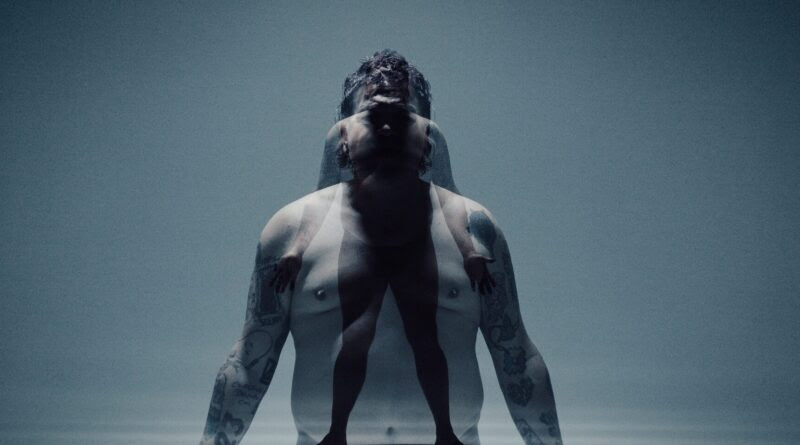 EXCLUSIVE: Nakia "bears" it all in new video for Stripped version of "Unstoppable!"
Find out more
'The Guide' serves up body positivity with a side of cheek for Queer men
Find out more
Here are 4 LGBTQ actors of Latinx descent who are doing big things
Find out more
Bears, you can drink beer and save the planet with Fat Tire!
Find out more
Watch:


Our pick of the best beary video to watch this week!
We EXCLUSIVELY debuted this video on Thursday, now it's officially out TODAY! Check out Nakia "bearing" it all in the BRAND NEW music video for the Stripped version of his new single "Unstoppable," directed by Catalin Stelian!
Share:


Share this issue of The WOOF Report with your friends on Facebook, Twitter, or by email!