FIND YOUR FAVORITES
Which artwork will you take home on auction night? The pieces below by Wesaam Al-Badry, Isca Greenfield-Sanders, Rosy Keyser, Gala Porras-Kim,* and Eric Wesley are just a handful of the 85 contemporary works in this year's lineup. Check out the full list of artworks at
headlands.org/auction
– bidding begins via Artsy on May 14!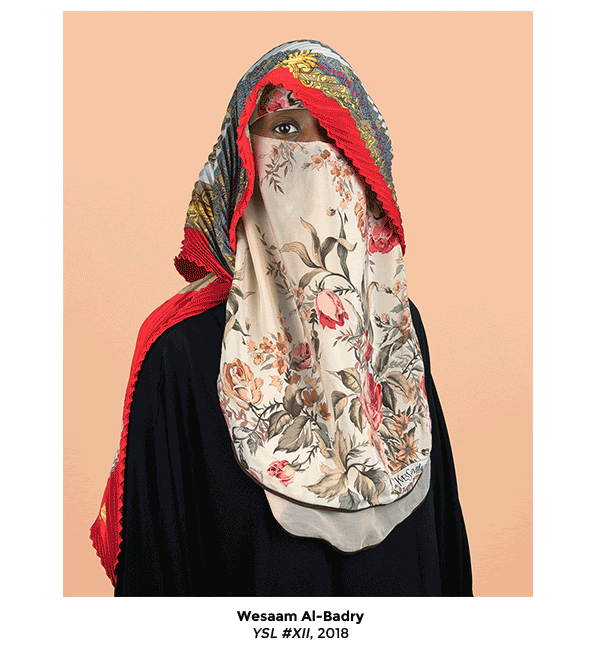 Design: Helen Shewolfe Tseng, 2019 Designer in Residence | Auction website: Hannah Priscilla Craig
Get your tickets today!
5:30PM Sponsor Preview
6:30PM General Admission
8:00PM Live Auction

$1,000–$10,000 Individual Sponsors
$100 Headlands Members
$200 General Admission
$250 Week-of Event
Our goal on June 5 is to raise more than $750,000 in support of Headlands' mission, artists, and programs, and to bring more of what you love to the community. Show your commitment to the arts as an
Individual Auction Sponsor
.
Headlands is proud to offer up to 50 percent commission to participating artists
.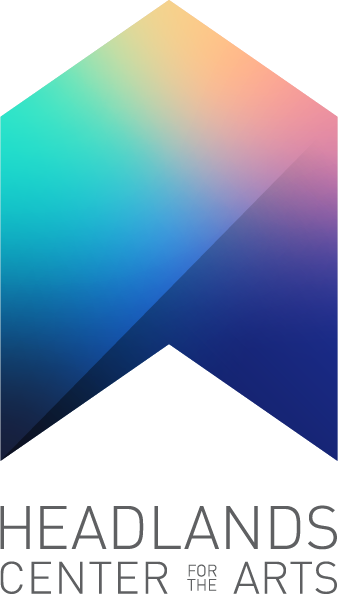 Headlands Center for the Arts is an unparalleled environment for the creative process and the development of new work and ideas.
Copyright © 2019 Headlands Center for the Arts, All rights reserved.