Blue Light Special, oil on canvas panel, 12x16 inches by Kenney Mencher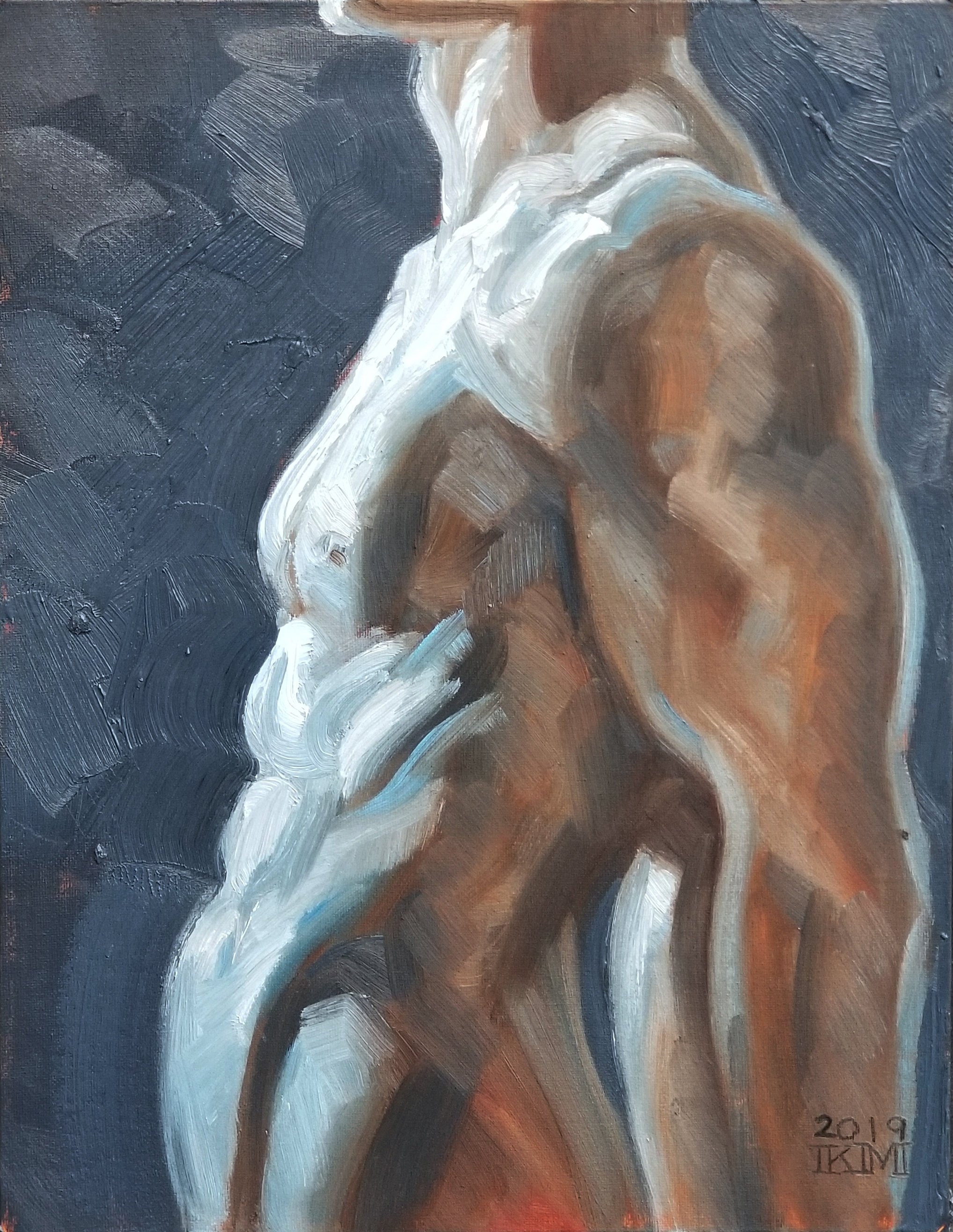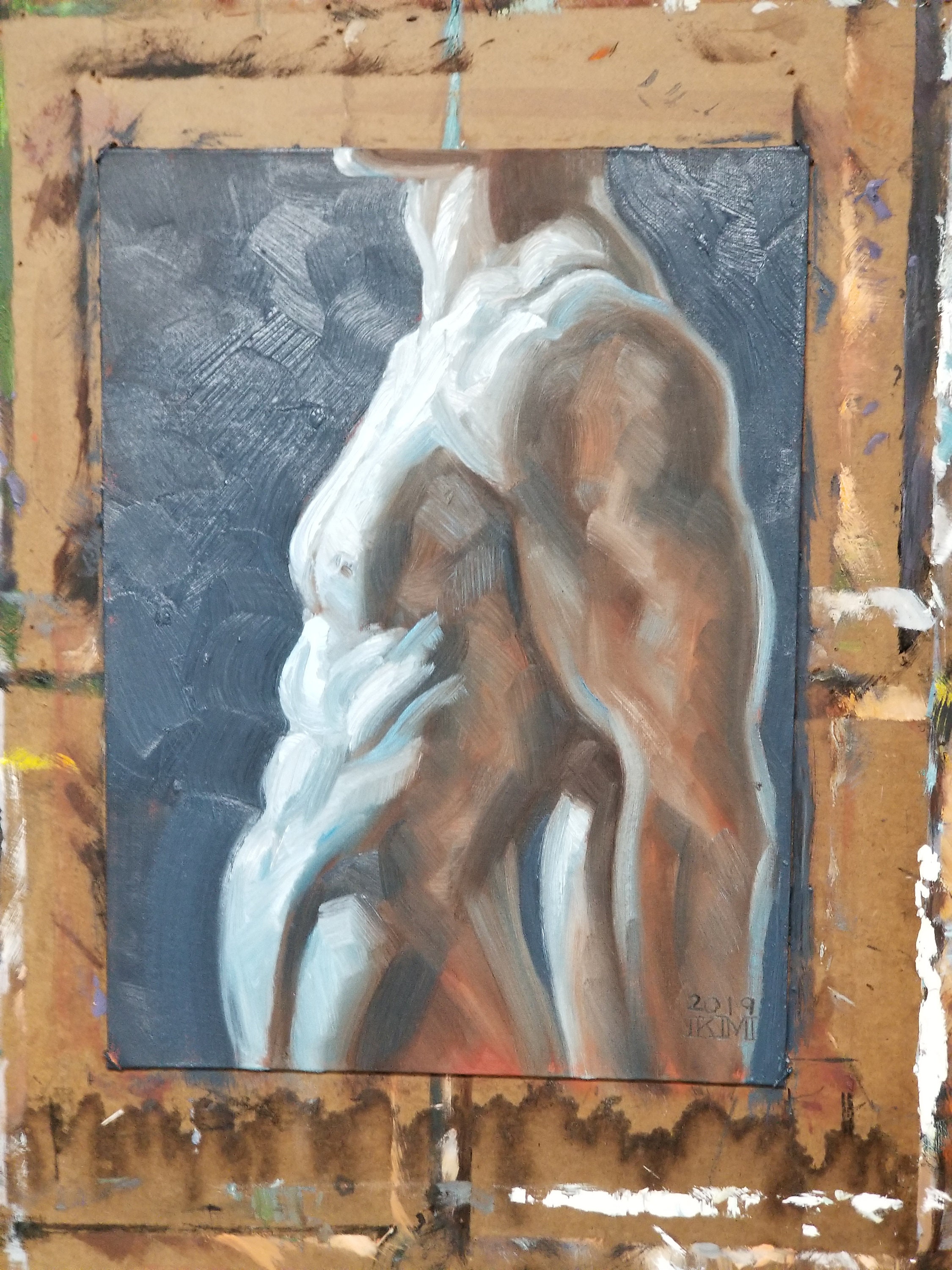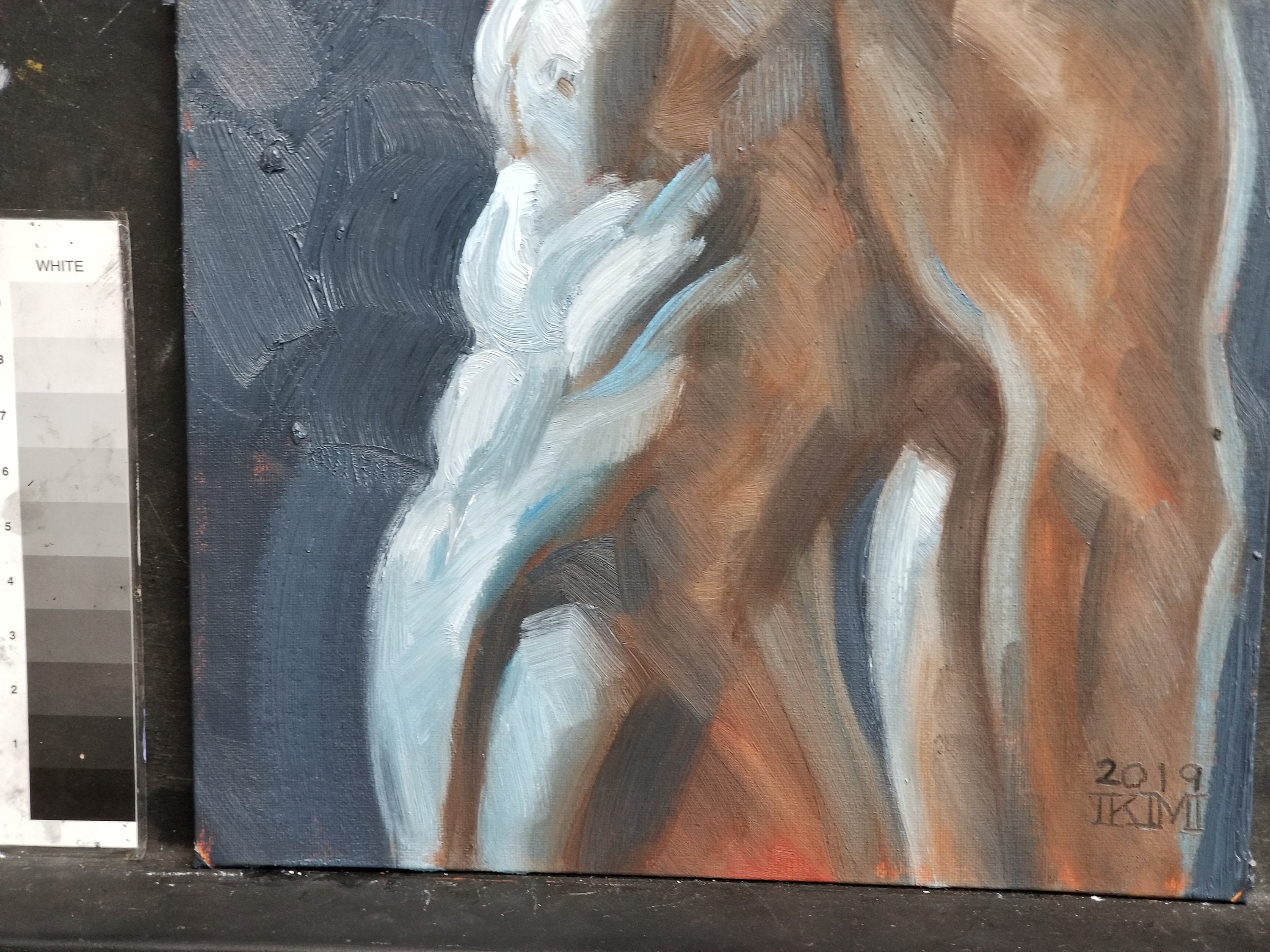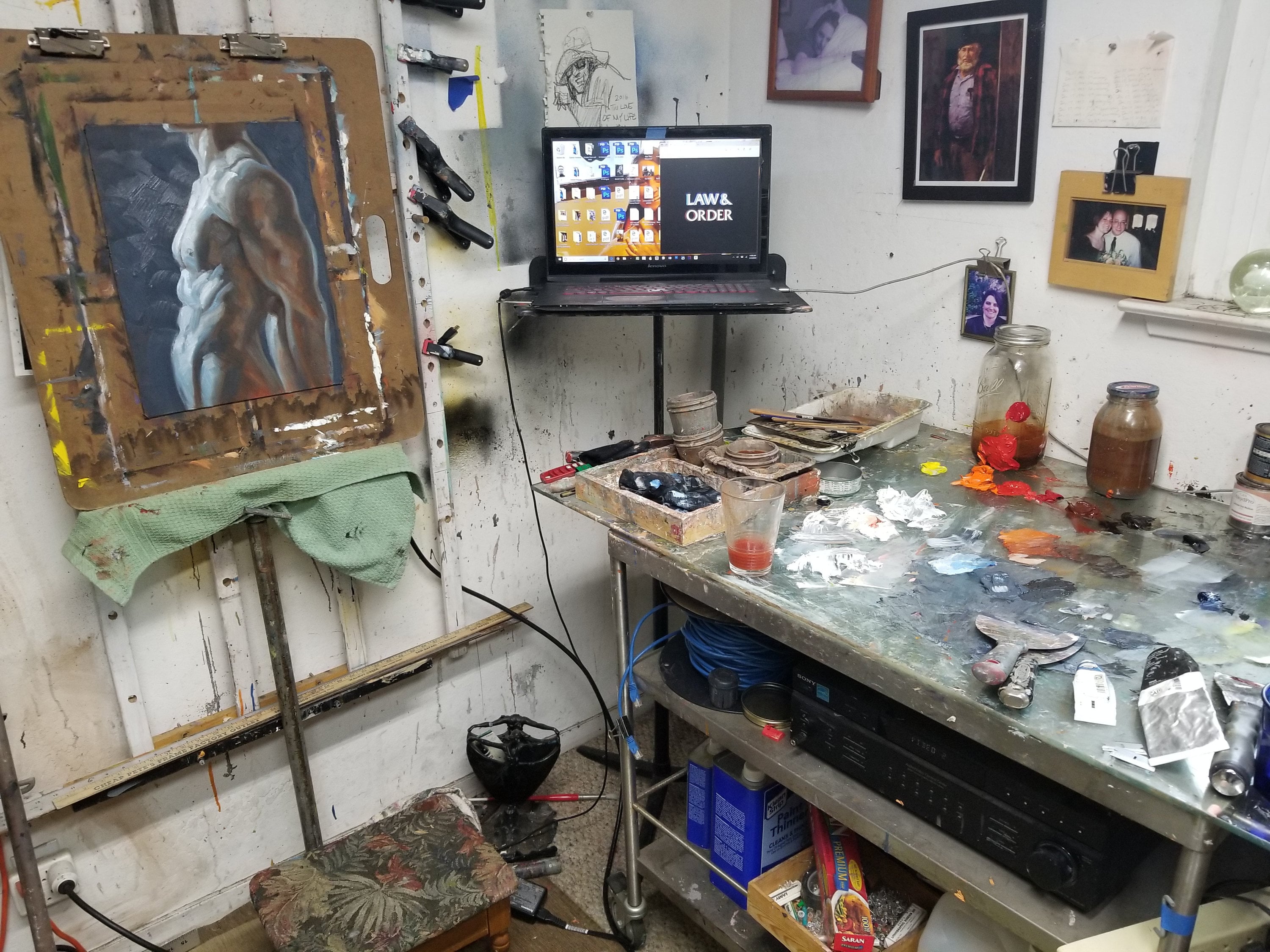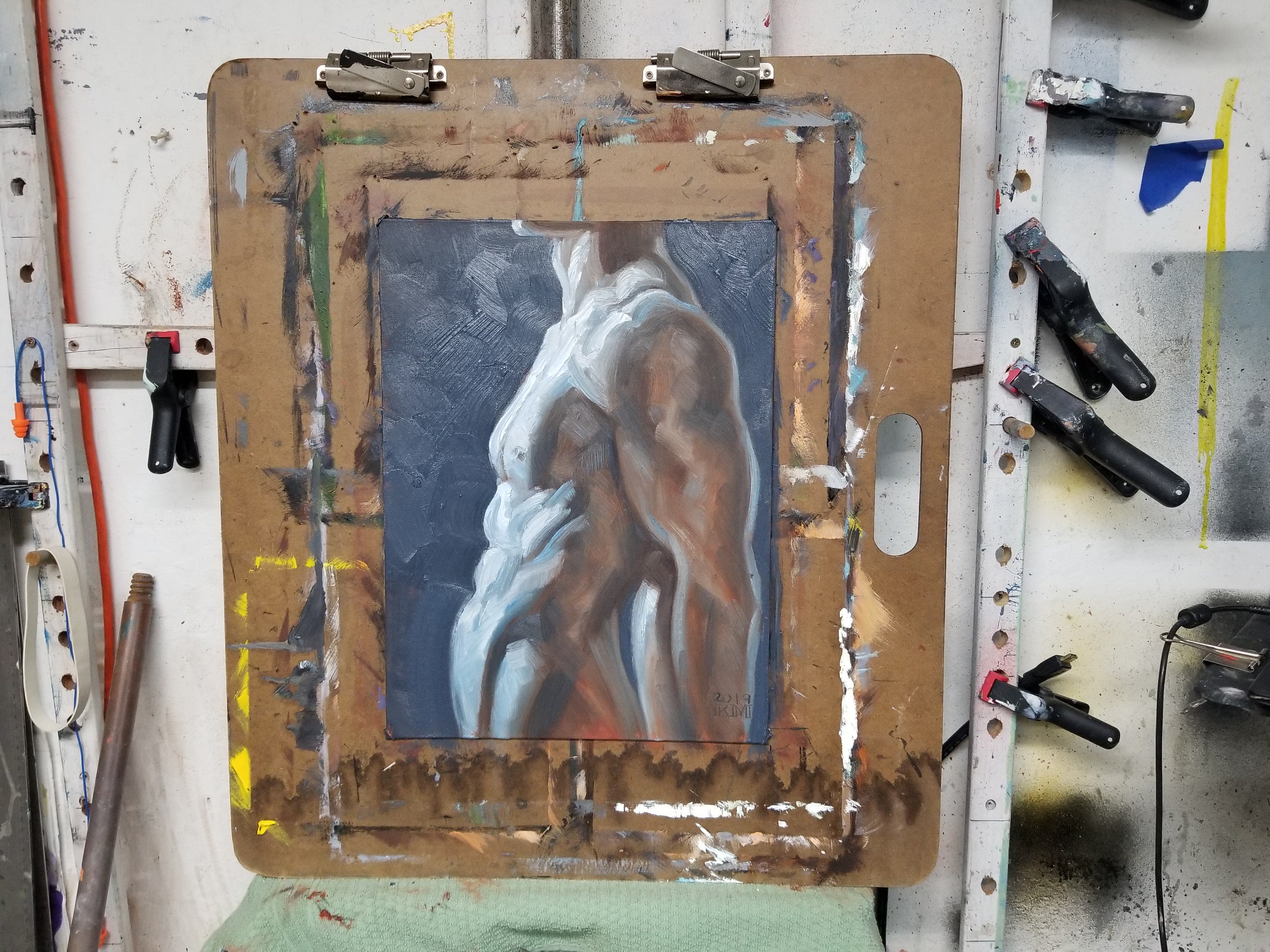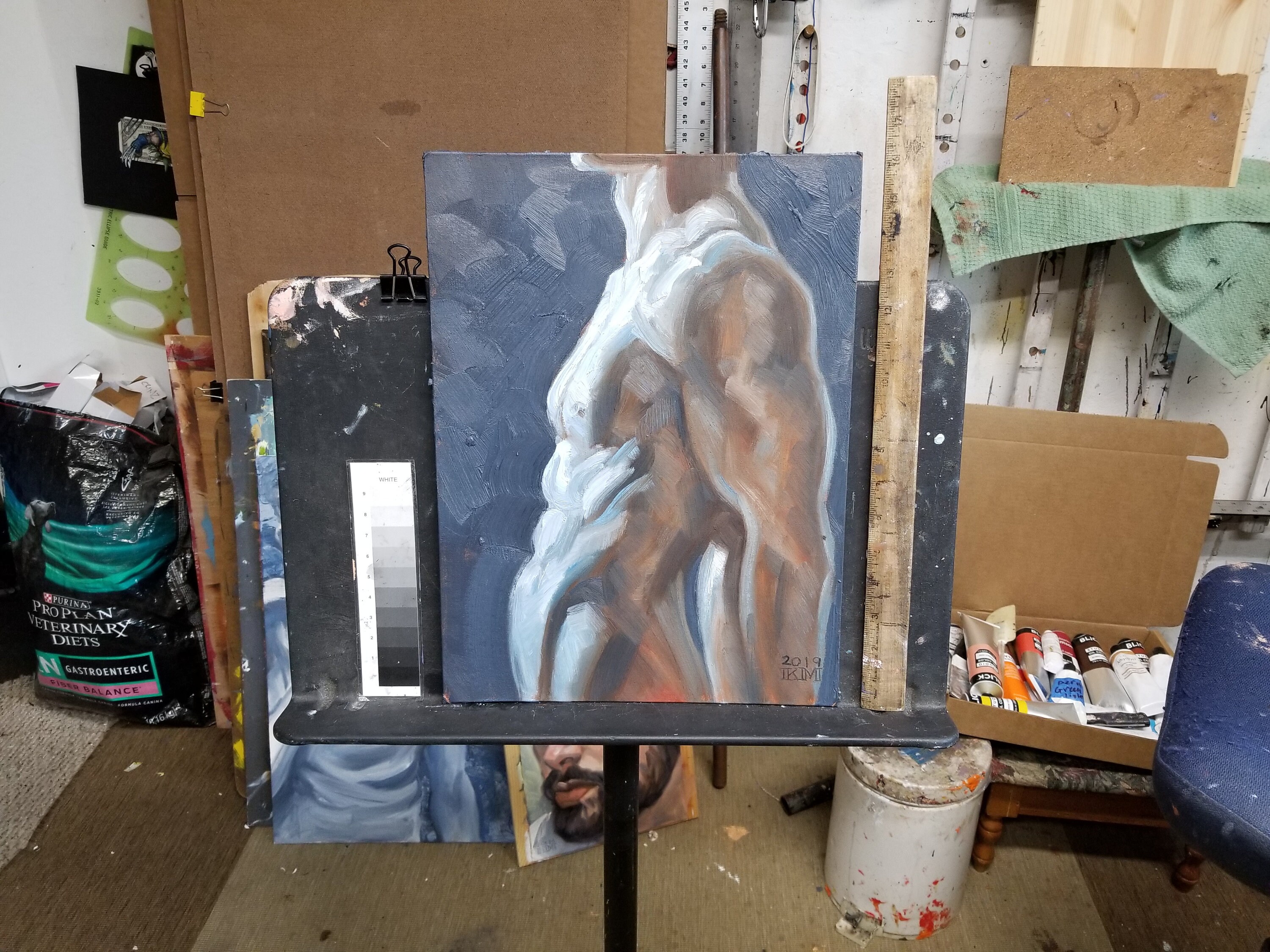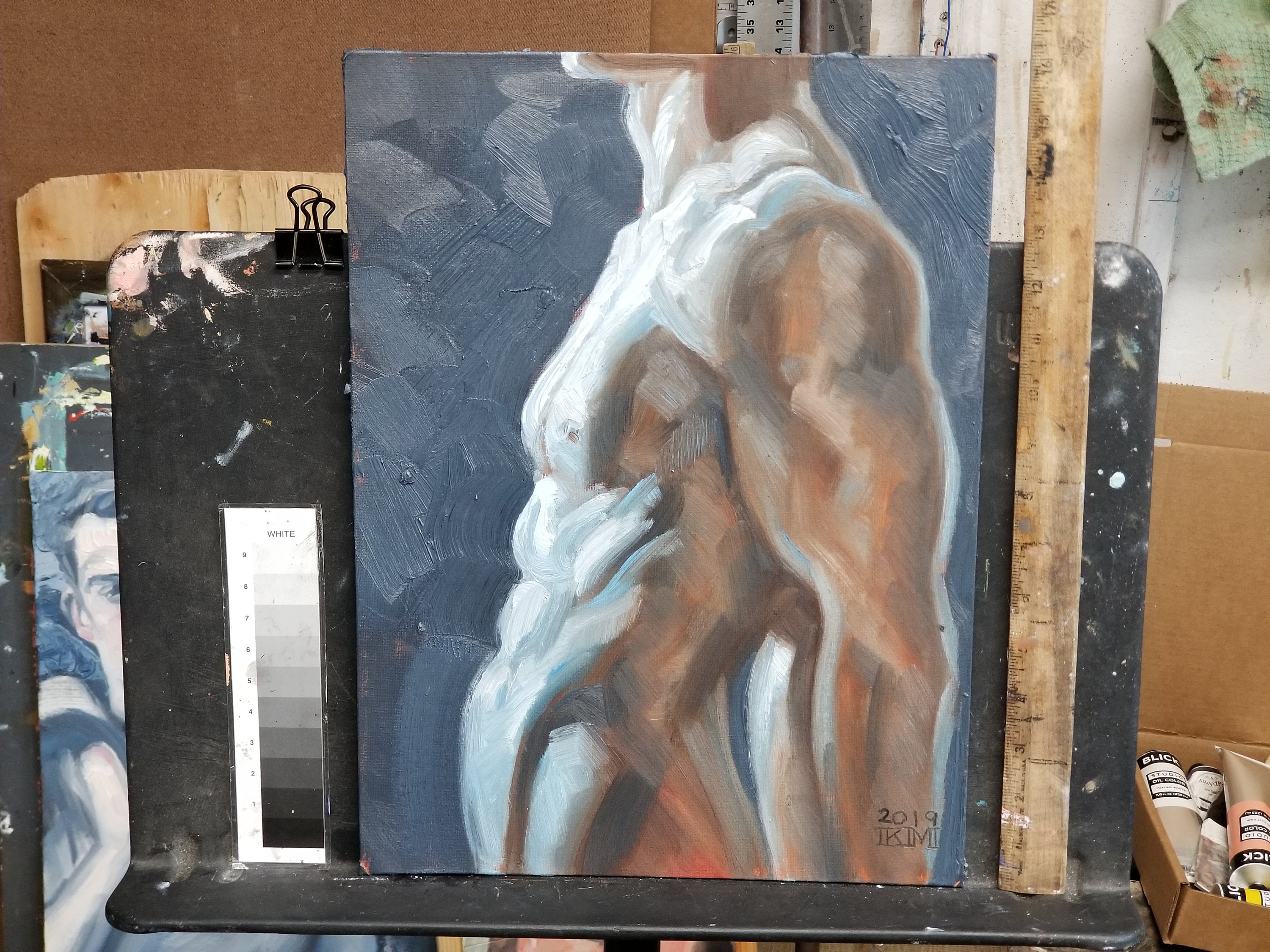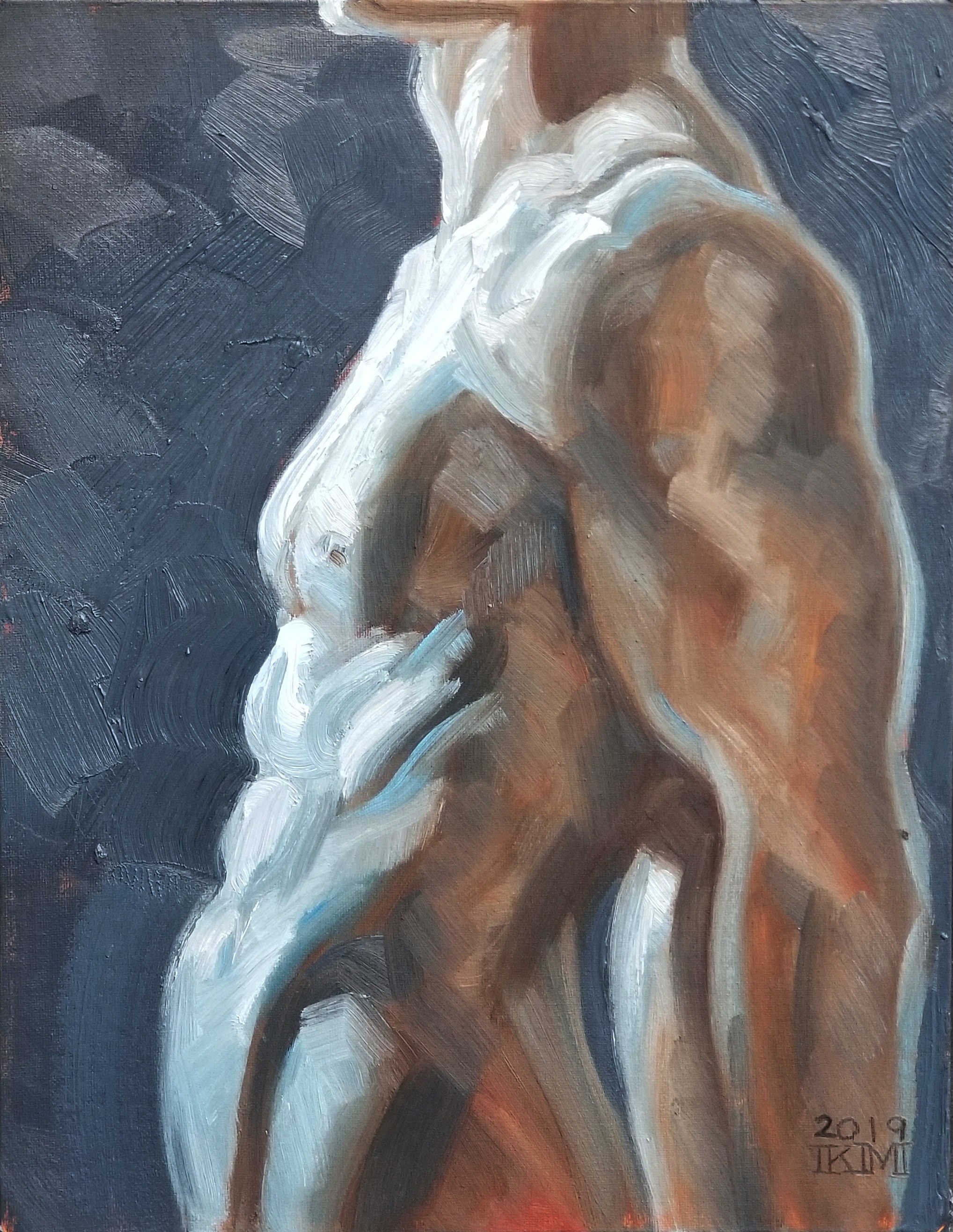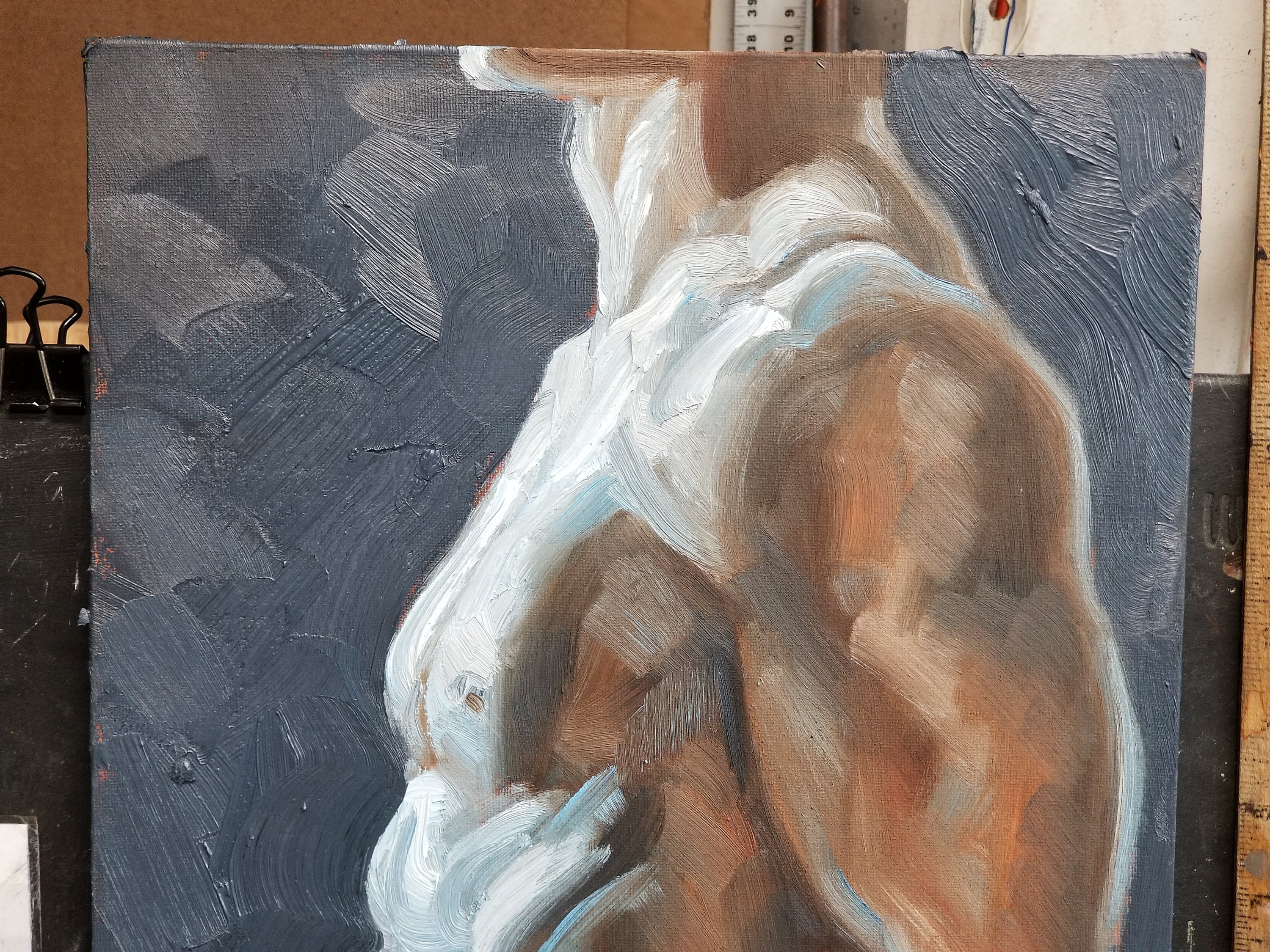 FREE SHIPPING
ALL WORK IS ORIGINAL (NOT A PRINT OR GICLEE)

Shipping takes 3-4 Weeks

The size is a standard US frame size and can be framed inexpensively.
(Buy framing kits on the US version of Etsy, Amazon or go to DickBlick. (.com's)

I try to make really well crafted work about the human figure and the human condition. I focus on the kind of beauty for both men and women that is "non-standard."

I'm a voyeur who appreciates the beauty in all people, especially the unusual or non-standard variety.