This week's WOOF Report is a 5 minute read.
Welcome to the WOOF Report - February Cover Edition: February 11th, 2023
February 2023
This month's cover features Queer comedian Quin Lamar, whose comedy addresses the truth about being Black and Gay.
Bear of the Week:


This week's Bear of the Week is Nicholas, from York, United Kingdom.

Click here to find out more about him.
Queer comedian Quin Lamar talks about comedy and truth about being Black and Gay
Find out more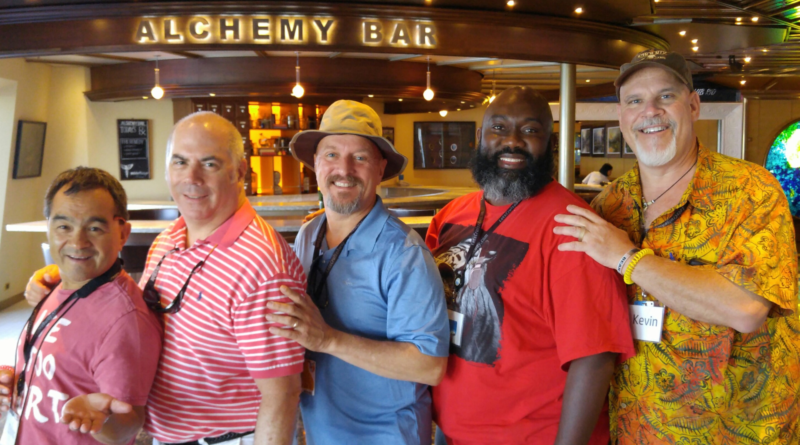 Book your cabin today for a Daddy Cruise® 2023 destination!
Find out more
Watch:


Check out the cool new lyric video for Kyle Motsinger's new alternative rock single, "Bad Years," where the singer-songwriter reflects on the long, arduous, road the he has travelled in the pursuit of his rock star dreams!
Kyle Motsinger's "Bad Years."
Share:


Share this issue of The WOOF Report with your friends on Facebook, Twitter, or by email!
Copyright © 2023 Gray Jones Media, All rights reserved.
You subscribed on www.bearworldmagazine.com to receive newsletters and notifications.

Our mailing address is:


Gray Jones Media

85 Great Portland Street

London, W1W 7LT

United Kingdom