This week's WOOF Report is a 5 minute read.
Welcome to the WOOF Report: November 12th, 2022
Bear of the Week:


This week's Bear of the Week is Freddy, from Atlanta, Georgia, USA.

Click here to find out more about him.
Get ready for Big Gay Key West to make a splash next year!
Find out more
More Than a Moustache: How Movember raises awareness for men's mental health issues
Find out more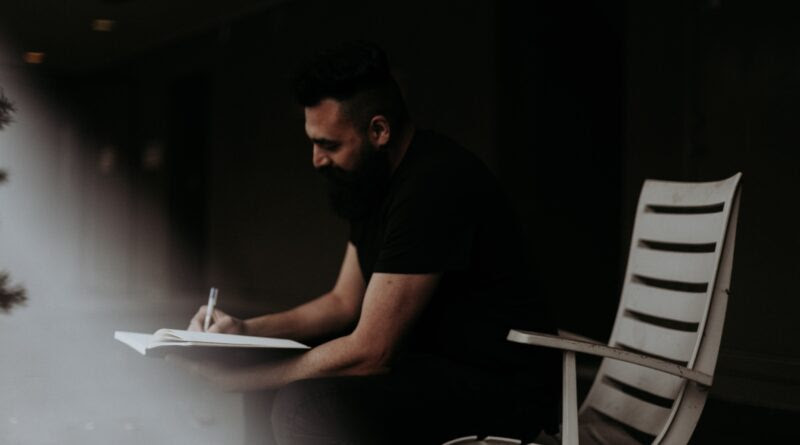 Studies show men less likely to talk about mental health. StoryTerrace can help.
Find out more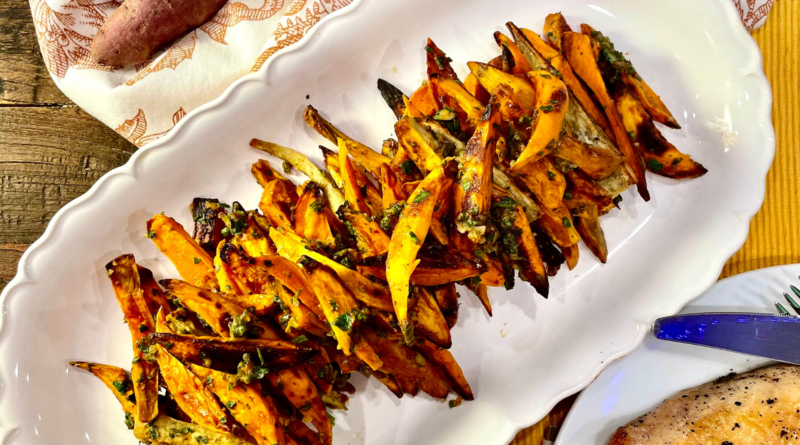 Jonathan Bardzik serves up some tasty Thanksgiving recipes!
Find out more
Chicago-area cannabis dispensary is first social equity dispensary to be green lit
Find out more
Vacationer of the Week: Danny Guerrero, Founder of The Culturist Group
Find out more
Watch:


Our pick of the best beary video to watch this week!
Watch the trailer for award-winning LGBTQ+ dark comedy "Waking Up Dead," directed by Terracino ("Elliot Loves")!